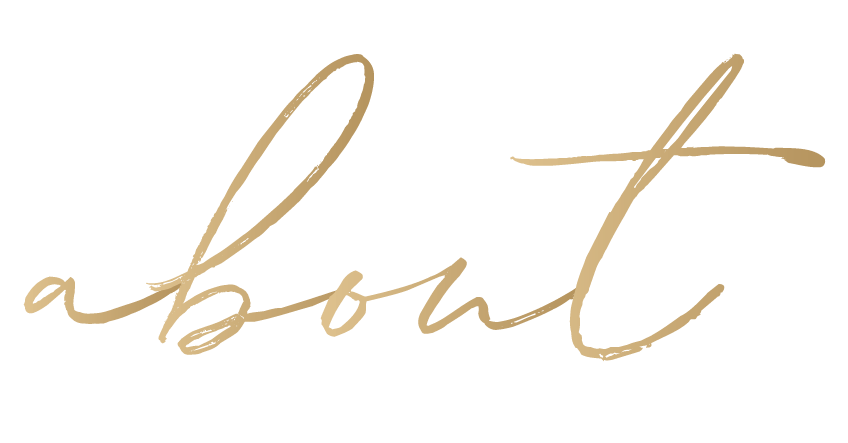 Welcome to Style Express Australia, a luxury hair and makeup salon based in Monterey, Sydney. Style Express Australia was established in 2015 and Proudly Won the St George Local Buisness Awards in 2020!
The Staff at Style Express are experienced hairdressers who regularly attend training  courses to keep up  with the latest colour, cutting and styling techniques to ensure our clients are always kept in the loop with what's on trend.
At Style Express, we have chosen to use only the best quality products for our clients.  These include Keune Colours which are ammonia free or low ammonia, as well as Pure products which are sulphate and paraben free. We also use the Terre a Mer Hair Repair Keratin Treatment which not only eliminates frizz and curl but also repairs damage to the hair. We are also stockists of Showpony, Seamless 1 and Jadore, Clip in and Permanent Human Hair Extensions.
At Style Express we not only offer in salon services but also mobile Hair and Makeup Services for Bridal and Events. Phone or email through any enquires regarding these services.
We look forward to welcoming you into our salon!

Most amazing people at teased. Great service great people. Fantastic blowdrys and always get treated amazing. Book in now. Don't wait
Rosemary
I always walk out very happy with my cut and colour. Chloe is very professional and the salon is just lovely! Thanks for taming my curls, Chloe!
Michelle
I am having my hair trimmed and styled for three years and I always am very happy with the results. Thank you Chloe for all the good work you doing.
Eleanor
If you want a hairdresser that takes pride in making her clients happy than Style Express is the salon for you!! my colour , cut and blow dry is always perfect and Chloe is always professional and lovely , thanks Chloe for making me glam.
Kelly
After my experience at Style Express today I have never felt the need more to leave a review. I experienced exceptional service that made me feel welcome and confident that my hair was going to be taken care of. I can't express how hard it is to find a hair dresser that makes you actually want to return to the salon after you leave. I can't rave enough…. thank you for the service you provided and keep up the amazing customer service experience I received – it's rare these days.
Kahlia